Latest News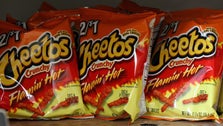 Posted by: 2018-02-23 01:33:37
No, the proposed film will not feature animated Cheetos.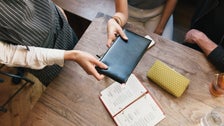 Posted by: 2018-02-22 15:57:30
Here's how to make the dining experience more pleasant for everyone.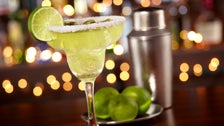 Posted by: 2018-02-22 10:45:51
Sponsored
Live Elevated
http://gallery.livelevated.com
When night life meets the lease
Black Pyramid Clothing
https://www.blackpyramidclothing.com/
New styles by Black Pyramid clothing
VlexPhotos
http://www.vlexphotos.com
Von Jackson at your service.