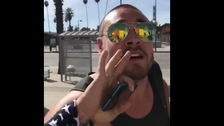 Posted by: 2018-02-13 23:17:03
He also told her "God bless Trump" and "Go back to Asia." But then his next target punched him in the face.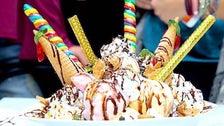 Posted by: 2018-02-13 18:29:41
Need a break from cooking mac and cheese? (Rhetorical question.)
Sponsored
Live Elevated
http://gallery.livelevated.com
When night life meets the lease
Black Pyramid Clothing
https://www.blackpyramidclothing.com/
New styles by Black Pyramid clothing
VlexPhotos
http://www.vlexphotos.com
Von Jackson at your service.